Our Services
Additions
Bathroom Remodels
Finish Basements
Roofing
Custom Wood Finishes
Kitchens Remodel and Expansions
Four Seasons Sunrooms
Decks and Porches
Complete Home Renovations
Siding Windows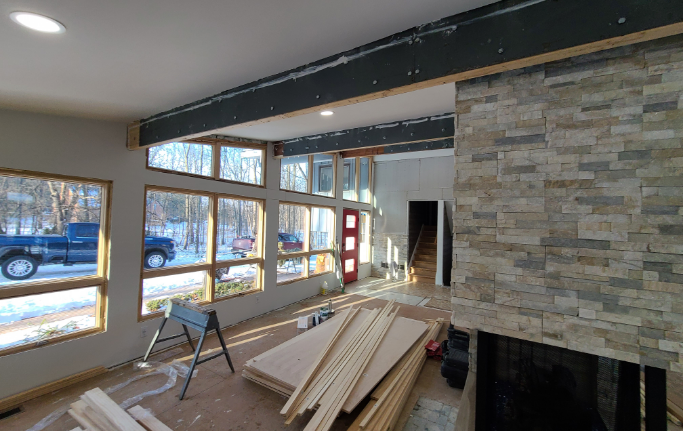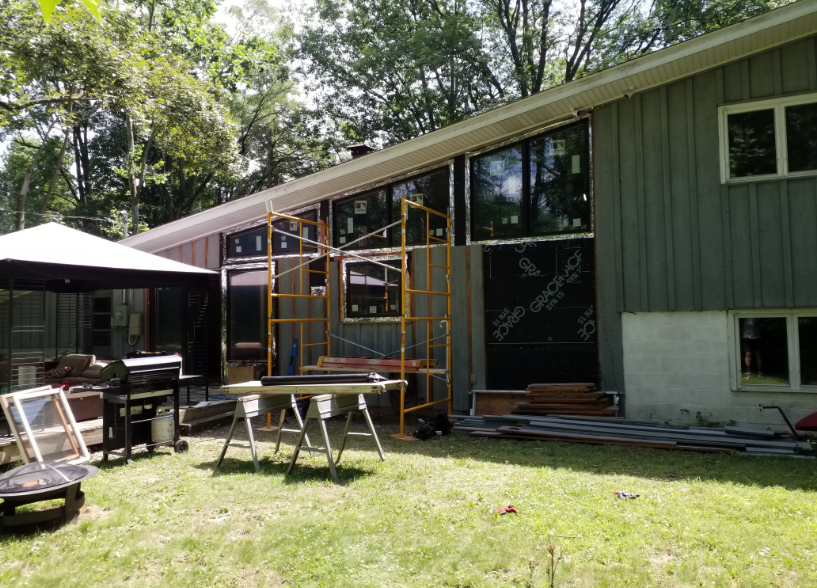 About Us
Gipfert's Construction has been serving Washtenaw, Ingham, and Livingston Counties with unbeatable commitment to our customers for the last 31 years. We believe in quality workmanship and competitive, honest, and dependable service and we're always just a phone call away for any questions and needs you have.
If you are thinking of adding on, redoing that kitchen or bathroom, replacing that faded siding, or giving your home a facelift with new windows, give us a call for a free consultation. I will come on out and we can get started right away. We will work with you to choose what best fits your needs from the ground up. We will help you stay within your price range while selecting quality products of all varieties- from bathroom fixtures to kitchen appliances. Our services extend from building, remodeling, and additions to windows, doors, and siding.
Gallery
Your home needs to be comfortable and reflect who you are. Let us help you select what is best for you. We stand behind our workmanship. Our pictures and references speak for themselves- we invite you to take a look.
Who We Serve
Gipfert's Construction serves in the following counties:
Washtenaw County
Livingston County
Jackson County
Ingham County
Ready to Start a Project?